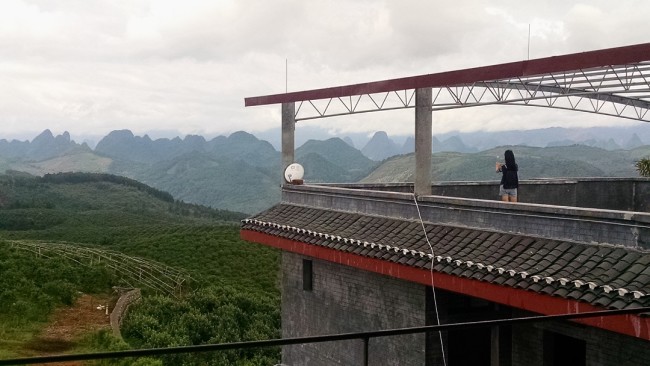 Since November 2013 we have been constructing a new building for our Long Tou Shan Tai Chi school, on the top of a hill overlooking the Li River and with fresh air, peace and quiet, and sublime views of the mountains. We're getting close to finishing construction, and hoping we can open in September. Over the next few months, we will be posting updates and photos as we get closer to the big day!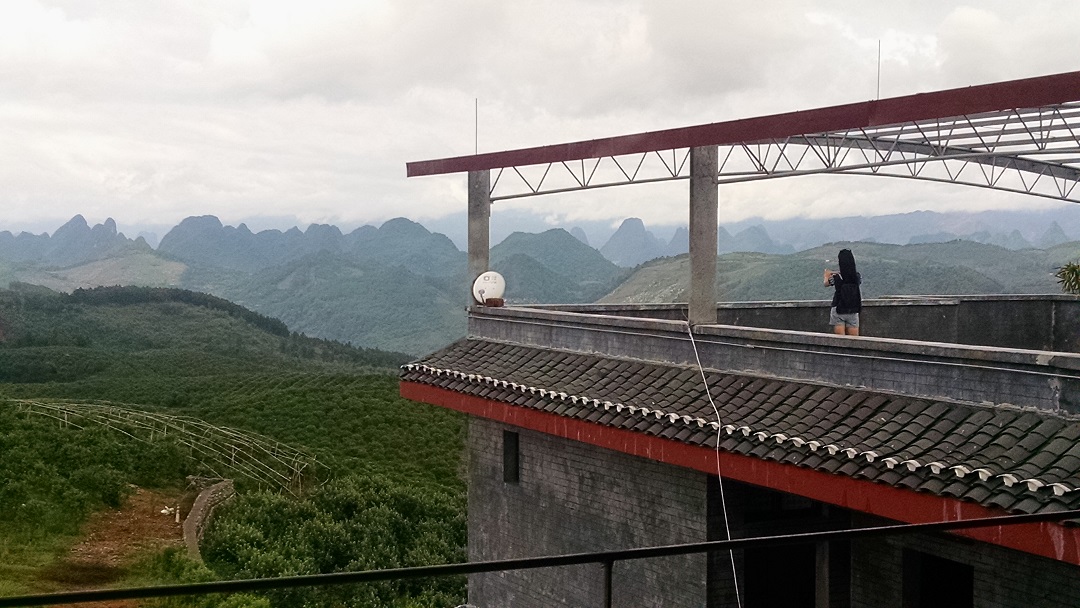 This entry was posted on Monday, June 1st, 2015 at 6:00 am
You can follow any responses to this entry through the RSS 2.0 feed.
Posted in: Tai Chi School News