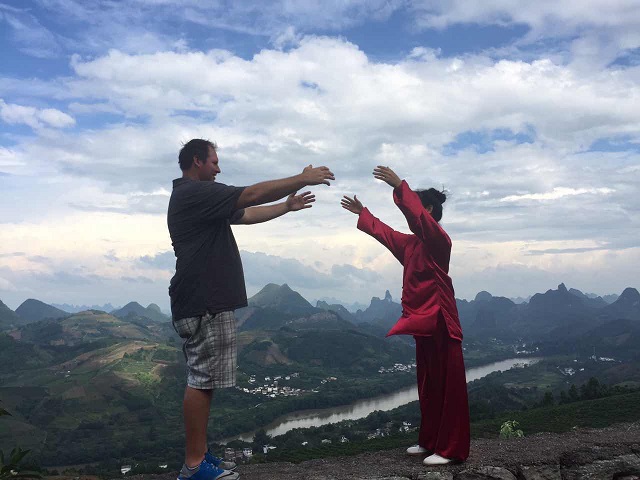 We are happy to announce that in 2018 Long Tou Shan Tai Chi School will begin doing a series of autumn workshops and training sessions with Master Mei.  In September and October there will be a range of one- to two-week workshops offered and we invite everyone to look at the choices and consider coming to one of these intensive sessions.  From now on you can always check our workshop calendar at longtoutaichi.com/calendar (it's on the About menu).  Hope to see you here!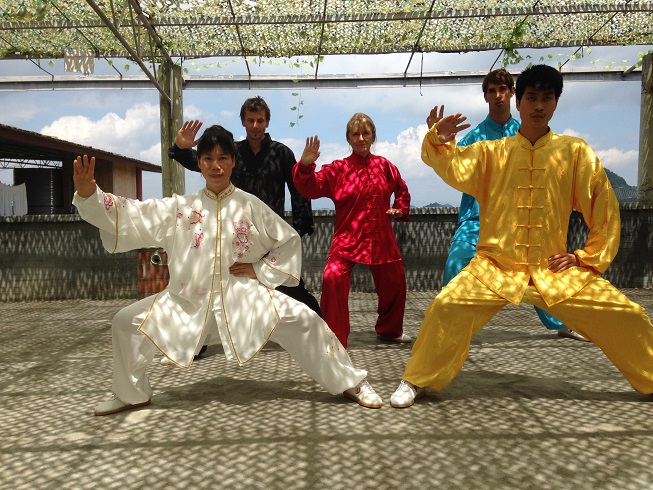 This entry was posted on Sunday, September 3rd, 2017 at 7:30 am
You can follow any responses to this entry through the RSS 2.0 feed.
Posted in: Tai Chi School News